Document retrieval service from the various county courthouses, cities and other records repositories throughout
Texas, North Carolina, South Carolina, Tennessee & Georgia, the various state agencies, federal and other states.
Certified copies of documents are provided as needed when available.
Legislative documents are not easily accessible because of the vast number of different sources and the sometimes semi-private nature of many of the sources. Each legislative analysis has a different point of origin, use and unique application. With over 30 years of experience, All States Research knows how to find the legislative information.
Legislative Intent is the term that the courts have given to their analysis of the historical documents originally generated when the statute in question was under consideration in the Legislature.When the interpretation of a legislative enactment becomes an issue in a case, the courts will commonly resort to the rules of statutory construction …
To provide notary services for you in the State of Texas.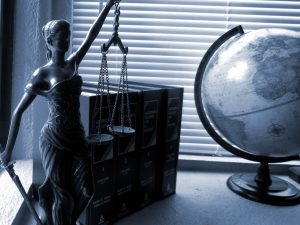 Legal research fees are:
$125.00 per hour for normal turn around of 2 to 3 weeks.
$150.00 per hour for expedited service delivered within 7 business days.
$175.00 per hour for express service delivered within 3 business days

Fees for all services are plus expenses that usually include but are not limited to photocopies,
faxes, certification fees, audiotapes, shipping and postage, and in some instances travel.
Some legislative intent and legal research projects can take longer than stated above because of the length of the act or issue involved.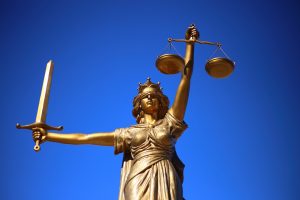 Legislative intent research and document retrieval fees are:

$115.00 per hour for Normal delivery within 10 to 15 business days.
$125.00 per hour for Expedited delivery with 7 business days or ASAP.
$150.00 per hour Express service delivery within 3 business days.